Best education articles of 2022: Our 8 most shared stories about LA schools
LA School Report | January 3, 2023
---
Get stories like this delivered straight to your inbox. Sign up for the LA School Report newsletter.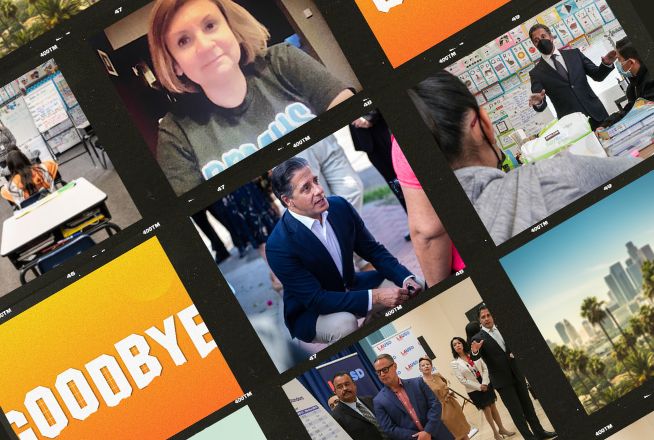 2022 continued to be a chaotic time for the nation's second largest school district, with chronic absenteeism and other COVID-related issues disrupting LA Unified schools.
Starting off the year, LAUSD welcomed a new superintendent, Alberto Carvalho, the former Miami schools chief.
It was also a big year for LA School Report as we covered these changes in the district. We partnered with student reporters as part of a collaboration between The 74 and the USC Annenberg School for Communications and Journalism, who cut their teeth writing about everything from LA's enrollment declines to test scores.
We talked to parents, teachers and students to get a sense of what they want from the district, broke down test scores that underscored inequities for female and Latin students and found out which schools in the district lost the most students.
Over the past 12 months, our readers came for the exclusive interviews and stuck around for the student voices.
These were our top stories of 2022 — Check them out to jog your memory and share them around as a reminder of a jam-packed education news year.
Enrollment: In the fall, we analyzed Los Angeles Unified data and identified the ten schools with the greatest enrollment declines from 2019 to 2021. While some students left LAUSD entirely, others changed schools within LA Unified, resulting in enrollment increases at some schools with specialized programs, such as language immersion. Cari Spencer has the story.
Preparedness: Combing through Smarter Balanced test results in November, LA School Report's Joshua Bay found the greatest decline in test scores was among female students – a 2.76 percentage point decrease in ELA and 6.16 percentage point decrease in mathematics. Latino students also fared badly, with a 2.71 percentage point decrease on the ELA exam and a 5.4 percentage point decrease in mathematics. "They're dealing with anxiety and their own personal problems that won't allow them to better prepare for tests," said one parent. Joshua Bay reports.
Staffing: When LAUSD had 400 classroom teacher vacancies in April, Carvalho told LASR exclusively that he would fill them by re-deploying school staff for the remainder of the school year. "If we fail to do this, we are participating in something tantamount to educational malpractice," Carvalho said. His initiative followed a startling report from the Partnership for Los Angeles Schools which found more than 3,000 teachers, counselors and critical school staff positions remain vacant, with more than 1,300 open positions in high needs schools. Rebecca Katz takes a look at the plans.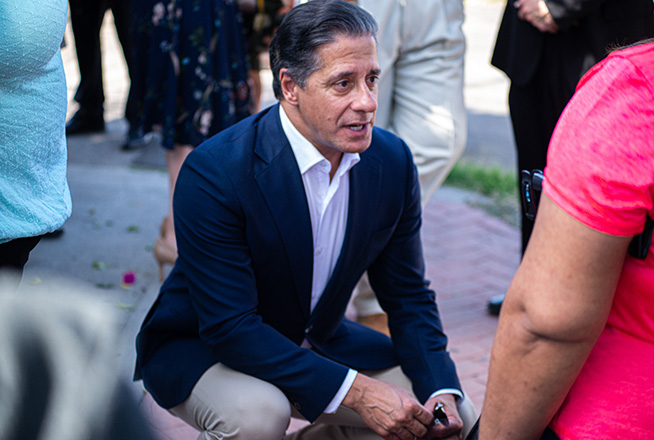 Absenteeism: With half of Los Angeles students chronically absent in the 2021-22 school year, Carvalho said he would 'personally take on' 30 chronically absent students. In August, we caught up with the superintendent and asked him about his experience. He found that many students did not have "adequate care" from an adult at home, and were also "caring for young siblings" and working many jobs. Read Rebecca Katz's full interview.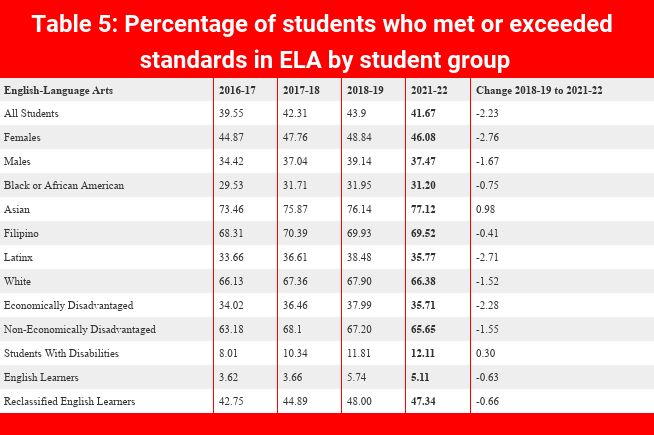 Student Performance: While LA Unified's 2021-22 state reading and math assessments declined two and five percentage points respectively from the 2018-19 school year, we looked closer and found drops were even more significant for some groups of students. "Kids who were at risk, in a fragile condition, prior to the pandemic, as we expected, were the ones who have lost the most ground," said LAUSD superintendent Alberto Carvalho at a news conference in November. "Five years of gradual academic progress … have been reversed." Read Isabel Crespo's full report.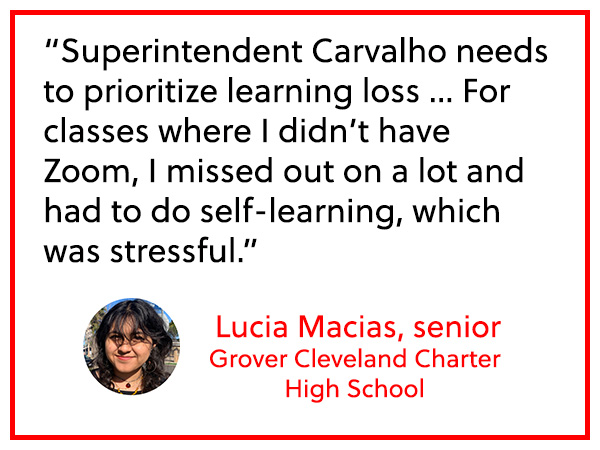 Advocates, parents, educators and students: When Carvalho was set to become LAUSD's next superintendent of schools in March, we asked those closest to the system what they would tell him should be at the top of his to-do list. Their responses were thoughtful and thought-provoking, ranging from the need for better and easily accessible mental health supports for students to addressing the system's steep decline of 27,000 students. Here's what they told Destiny Torres.
Student well-being: As the new school year approached, LAUSD worked to combat the crisis of chronically absent students from 2021-22. We heard about workers focusing on student mental health, creating trusting relationships with parents and getting families the help they needed. "Especially after the pandemic, a lot of students are going to have arrested development and behavior issues," said Marian Chiara, L.A. county office of education attendance coordinator. "Let's understand that and meet these kids where they are at." Rebecca Katz reports.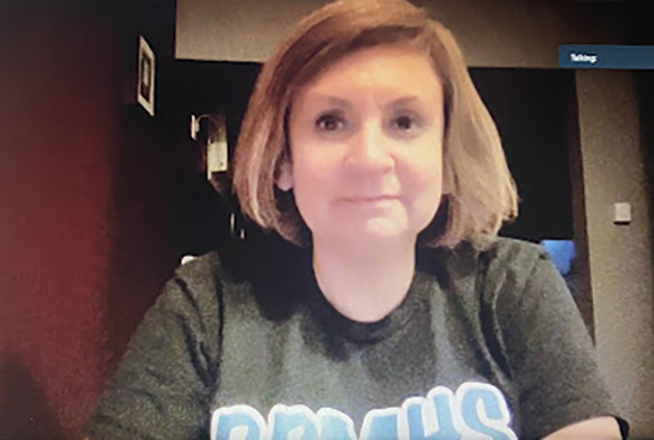 Q&A: On the day she made a decision leading to her suspension, Adriana Chavira had no second thoughts and taught her classes as usual. After her students published the name of the school's librarian who refused the COVID vaccine, administrators demanded the staffer's name be removed. Chavira, a former journalist, refused, leading to an unpaid three day suspension. "It never dawned on me to not publish her name," Chavira told LA School Report in October. Bryan Sarabia has the story.