Most-read stories from the school year: A look at LAUSD's year in flux
LA School Report | July 11, 2023
---
Your donation will help us produce journalism like this. Please give today.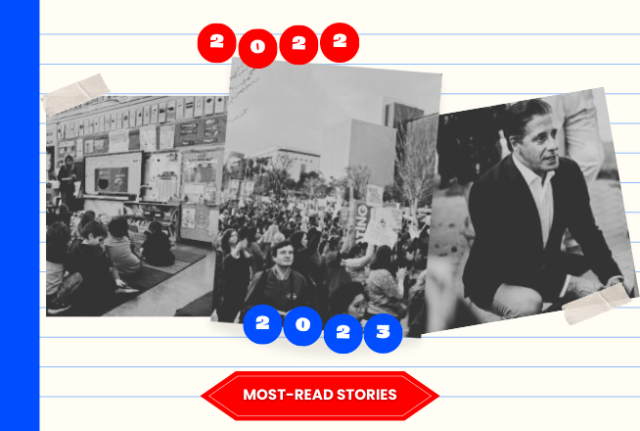 The 2022-23 school year continued a time of transition and uncertainty for LAUSD, with district schools continuing to lose students, a three-day workers' strike and low test scores. Here are the most read stories about the nation's second largest school system: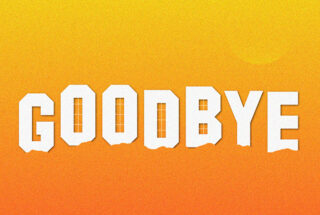 LA School Report analyzed Los Angeles Unified data and identified the ten schools that saw the greatest enrollment declines from 2019 to 2021. Eight out of ten served largely nonwhite students, while two of the schools enrolled largely white, affluent students. While some students left LAUSD entirely, others changed schools within LA Unified. As a result, some LAUSD schools with specialized programs, such as language immersion, saw enrollment increase during the pandemic.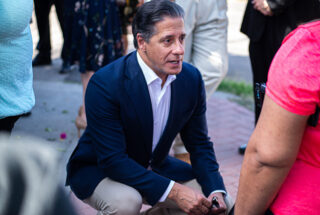 After following chronically absent students, Superintendent Alberto Carvalho found many students did not have "adequate care" from an adult at home, "were caring for young siblings", and were working multiple jobs. LAUSD implemented strategies, such as targeting early absenteeism and going to students' homes.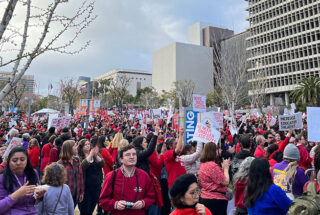 Many LAUSD parents sympathize with the workers striking…But when it comes to union and district leaders, LAUSD parents are skeptical and angry. "Anytime someone says, we are for the students, or students are first priority … I just have to take it with a grain of salt," said Paul Robak, chair of LAUSD's Parent Advisory Committee. Because clearly, the ones who would lose most in any work slowdown of any union in the school district are the students."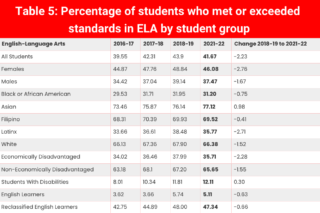 While L.A. Unified's state reading and math assessments declined 2 and 5 percentage points respectively from the 2018-19 to the 2021-22 school year, drops were even greater for some groups of students. "Kids who were at risk, in a fragile condition, prior to the pandemic, as we expected, were the ones who have lost the most ground," said LAUSD superintendent Alberto Carvalho at a news conference. "Five years of gradual academic progress … have been reversed."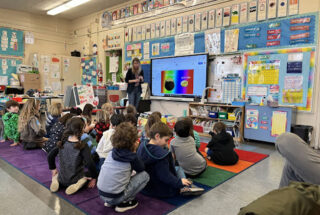 L.A. Unified leaders say an elementary math program called Cognitively Guided Instruction that trains teachers to let student instincts guide problem-solving is extremely popular among educators. But researchers have doubts about the wisdom of allowing young learners with little math foundation to solve new problems with minimal guidance. Even so, despite no evidence that CGI is improving math achievement in the district, some district leaders would like to grow the program.